I know there's a lot to consider when it comes to style these days. Everyone has an opinion on what pieces you should invest in and what the upcoming trends are for each season. But rarely do I see style blogs take the time to consider the one constant through all seasons and trend shifts.
That one thing is you!
I hinted at this topic in my intro post, but I want to reiterate that there's no real style without the individual. You put the clothes you're wearing right now on a mannequin and they lose a lot of their impact. That's because the person in the clothes gives life and context to the clothing. One of the most simple examples I can think of is Vin Diesel in the Fast and the Furious movies. He wears some of the simplest clothes, but his character is what makes the countless beaters and basic tees come alive. The clothes inform us as watchers about who he is.
This same concept can be applied to all of us. Our body types, personalities, and inspirations are some of the main pillars that inform how we approach creating our image. Let's jump into each one of those a little more so hopefully we can become a little more informed about who we are.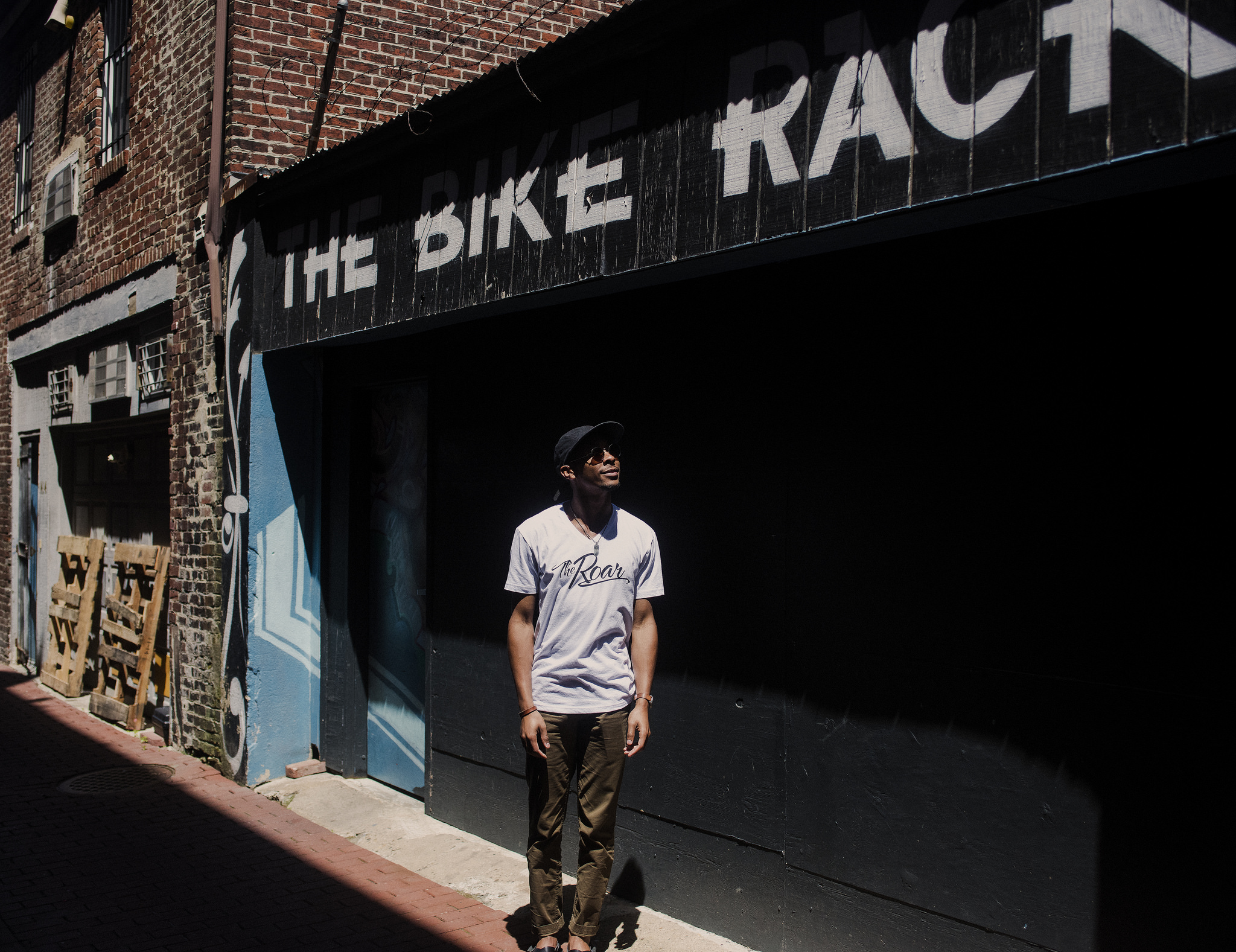 First things first.. our bodies are the canvas that we dress to present to the world so let's take a quick minute to talk about how that affects our choices. When it comes to dressing well, fit and proportions are important factors that determine how you look. It took me a long time to take my actual body composition into consideration when choosing clothes.
Just in case you're unaware, I'm very skinny and my legs make up the majority of my height. On top of that, my legs bow in below the knee so I have a shape that naturally tapers by default. For the longest time I'd buy clothes that were labeled slim, but they'd never really be slim enough because they didn't compensate for the fact that I'm already skinny. Then one day I bought a pair of Ben Sherman chinos on sale at Nordstrom Rack and had a moment where I realized that all my other pairs of pants really didn't fit that great. That led me to look for more brands that made me feel confident and well put together like those Ben Sherman chinos did.
Unfortunately I couldn't find anymore Ben Sherman chinos in stores, so I started looking online and found some on eBay. They were a little different but looked tapered and had measurements in the details, so I measured mine and compared them and immediately I knew they'd fit. This process opened my eyes to a much more effective way to shop online. Having measurements in hand, I can ask a seller to measure all the relevant parts of a garment so I know that it'll fit the way I expect. I've done the same with my sport coats and shirts now. If you take the time to do this, over time you'll be able to see size charts and fit guides online and know exactly how something will fit before you buy it. There's nothing worse then finding something you really like all to find out that it doesn't fit right.
The last thing I want to say about this particular process is learn to love how you're built and appreciate it. I used to be annoyed by my long awkward legs, but over time as I discovered clothes that worked for my body type I started to appreciate them. They elongate my stature and allow me to wear modern, shorter cut jackets with ease because I have a shorter torso. This naturally makes me look taller which is generally a good effect for men. The mind shift around appreciating your physique creates confidence which then is translated through the way you wear your clothes and interact with the world. That confidence to me is 75% of what attracts us to people that we find stylish.
Are you an intravert or extravert? Do you prefer Autumn, Summer, cloudy weather, hot drinks etc.? All of these little preferences make up who you are and come out in your style choices. After a couple years of focusing on purchasing clothes that were on trend, I realized that a lot of what I bought a year or two ago I didn't like anymore. The reason why I didn't like those clothes was because they had nothing to do with who I was and the way I wanted to present myself to the world. I don't like pink shirts, I don't like wide plaid patterns, and I never really saw myself as the kid channeling punk rock with beat up Chuck Taylor's. But for some reason I had all of those pieces in my closet.
I purged my closet that year and I looked at what was left and started to think about why I kept the things I kept. I have a lot of cardigans and chunky sweaters because they make me feel at home wherever I go. I have a lot of oxford button downs cause they're comfy, hard-wearing, classic, and easy to dress up and down. I have some chukkas that I've had for 4-5 years now because they're light, comfortable, and a little more unique than basic boat shoes or desert boots. I have multiple pairs of chinos and cargos in shades of tan, olive, and blue because they're comfortable and set the foundation for easy pairings for work and leisure. I realized that I highly value clothes that are versatile and comfortable for both the office and at home.
Now pause for a second… this is me. I'm an old soul that loves things that are broken in and get better with time. I like Autumn and less saturated colors that are relaxing because I'm a quiet and peaceful guy. For you, those descriptions may be extremely boring. You may love Spring, bright colors, and the confidence that comes from wearing statement pieces that attract attention. You may like the clean lines of crisp double ply shirts and silk ties that pop. Those are things you should take notice about yourself and think of when you're curating your wardrobe and maturing in style. Those are values that can help you purchase pieces that coincide with your efforts to communicate your most genuine version of yourself.
Once you key in on those personality factors that subconsciously connect the styles you're attracted to, the next thought I have when contemplating adding to my wardrobe is extremely important for me personally…
"Is this something I'd want to pass down to my kids?"
This question hits on the longevity concept around something that's stylish, but not from the self-seeking perspective. Because let's be honest, we all can talk ourselves into buying anything that we like. But the thought around purchasing something that is timeless, valuable, and versatile enough that I'd want to take care of it so my kids can one day have it is a little different. That thought pattern has been crucial for me. Thoughts like, "In 10 years, would I still be comfortable wearing this and would I enjoy it as much as when I bought it?" Those thoughts have helped me develop a style that feels true to myself and my values around comfort, quality, and style that I believe will last.
The last thing I'd like to talk about are our style influences. These are the people that we look to for inspiration. They're the ones who we feel understand the correlation between fit and personality. The way they dress makes them more real, genuine, and approachable. These are the people whose style is an extension of who they are instead of an obvious set of conscious choices to cover their body. I love this topic because I find inspiration from so many different places, but I'll list a few of mine and why they're inspiring.
First on the list is Marvin Gaye. I love Marvin Gaye's style because he always looks laid back and cool whether he's wearing a flashy disco suit or denim on denim in the studio with a beanie. That cool is what I feel when I listen to his music.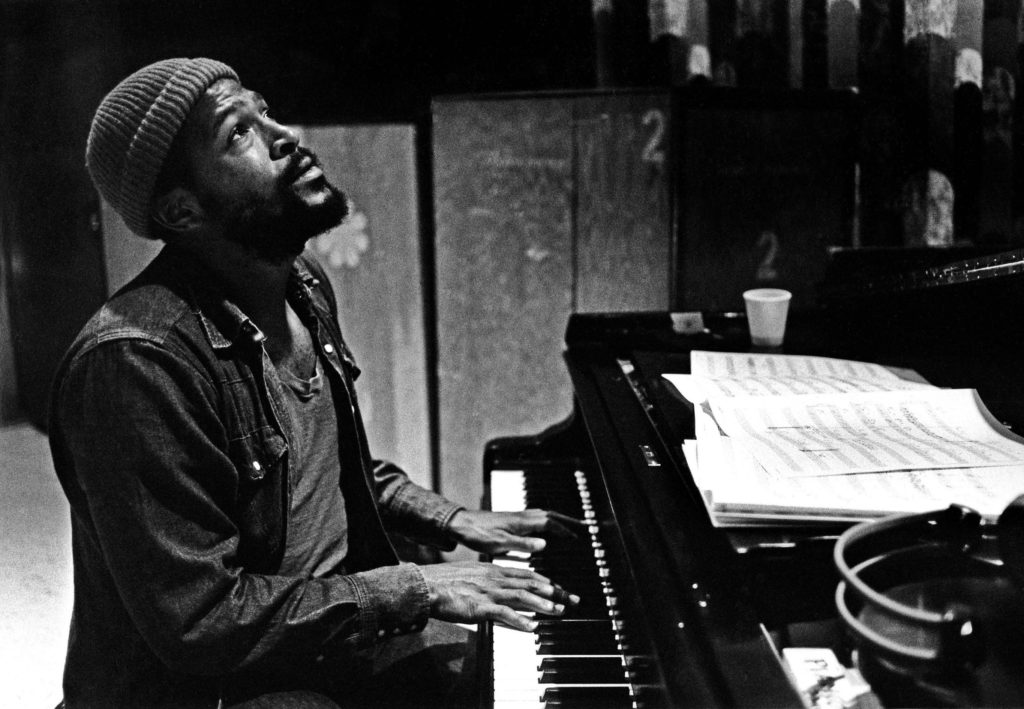 Second on the list is Pharrell. I love Pharrell's style because he's an innovator and creative by nature and you pick that up through his clothes. He's eclectic and not afraid to inject some fun into what he wears. I also love that he always seems comfortable and confident, and those qualities allow him to wear anything he wants and have it feel authentic and alive.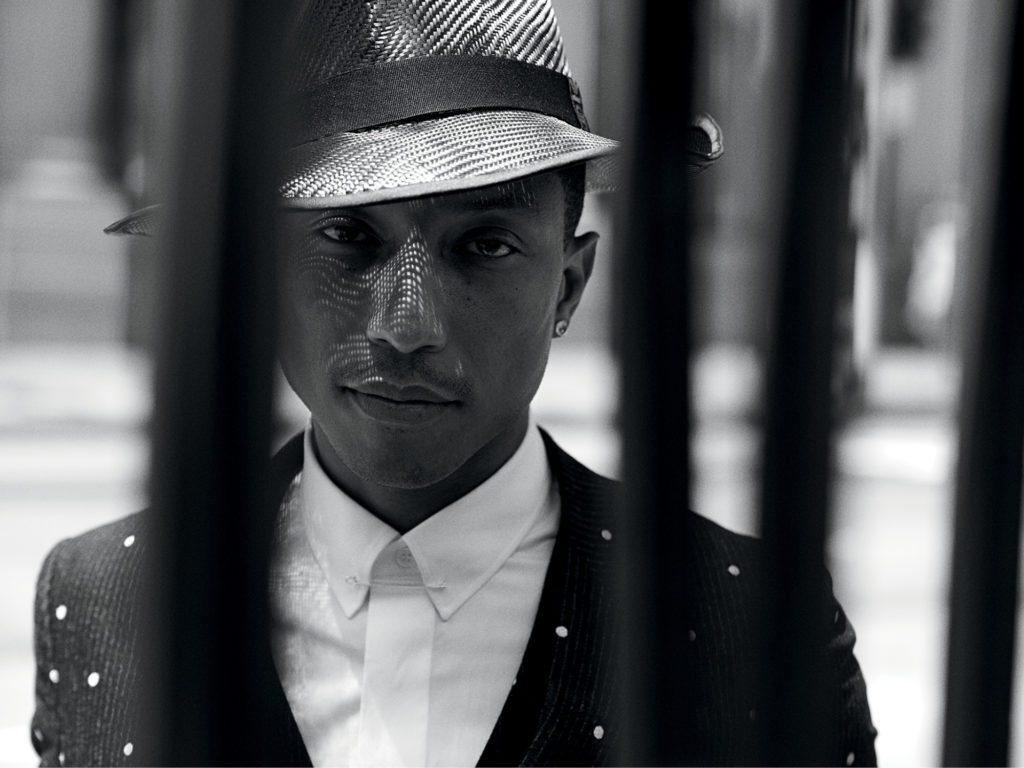 Last on the list for now is Thelonious Monk. I dig Monk a lot because his style reminds me of how he played the piano. He was a big guy and wore some iconic sports coats and hats that became a part of his image and legacy. His hats and his demeanor coincide with how he plays for me. He played with very flat fingers and his sound on the piano was extremely percussive, which makes his playing style just as distinct and unique as his style.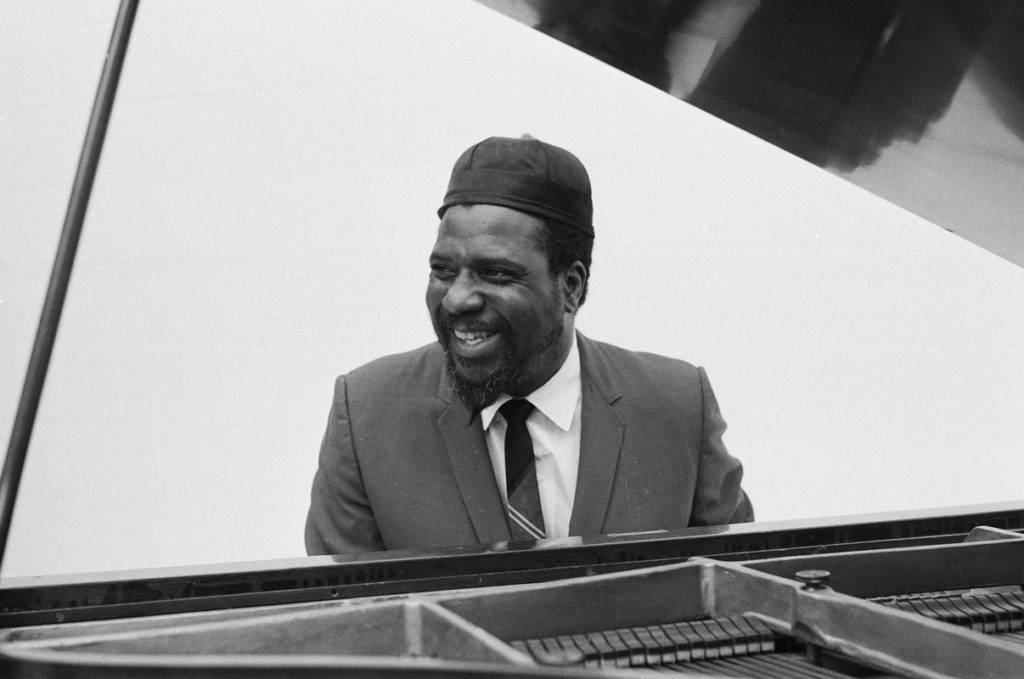 (click images for source)
I hope you've made it this far with the understanding that you bring a lot to the table when it comes to style. We all have an ethnic heritage that gives us our features, personalities that determine what we resonate and identify with, and influences that we look to for inspiration. If you haven't yet, take the time to get to know yourself and allow your style to communicate the qualities that make you uniquely you.
Peace and Blessings