Welcome to my first photo journal post! These posts will be used as a place for me to grow and develop as a photographer. My goal with these posts is to capture my life in a way that's visually compelling while providing some context that will hopefully bring these photos to life.
This first post is from a Friday night dinner that Chelsea and I cooked for some friends. Friday night dinner dates are tough when your friends live over an hour away due to traffic -_-. Most often these get togethers occur as we all migrate straight from work to our destination.
The clothes, the hair, the expressions… they all speak to the age old phrase, "Thank goodness it's Friday".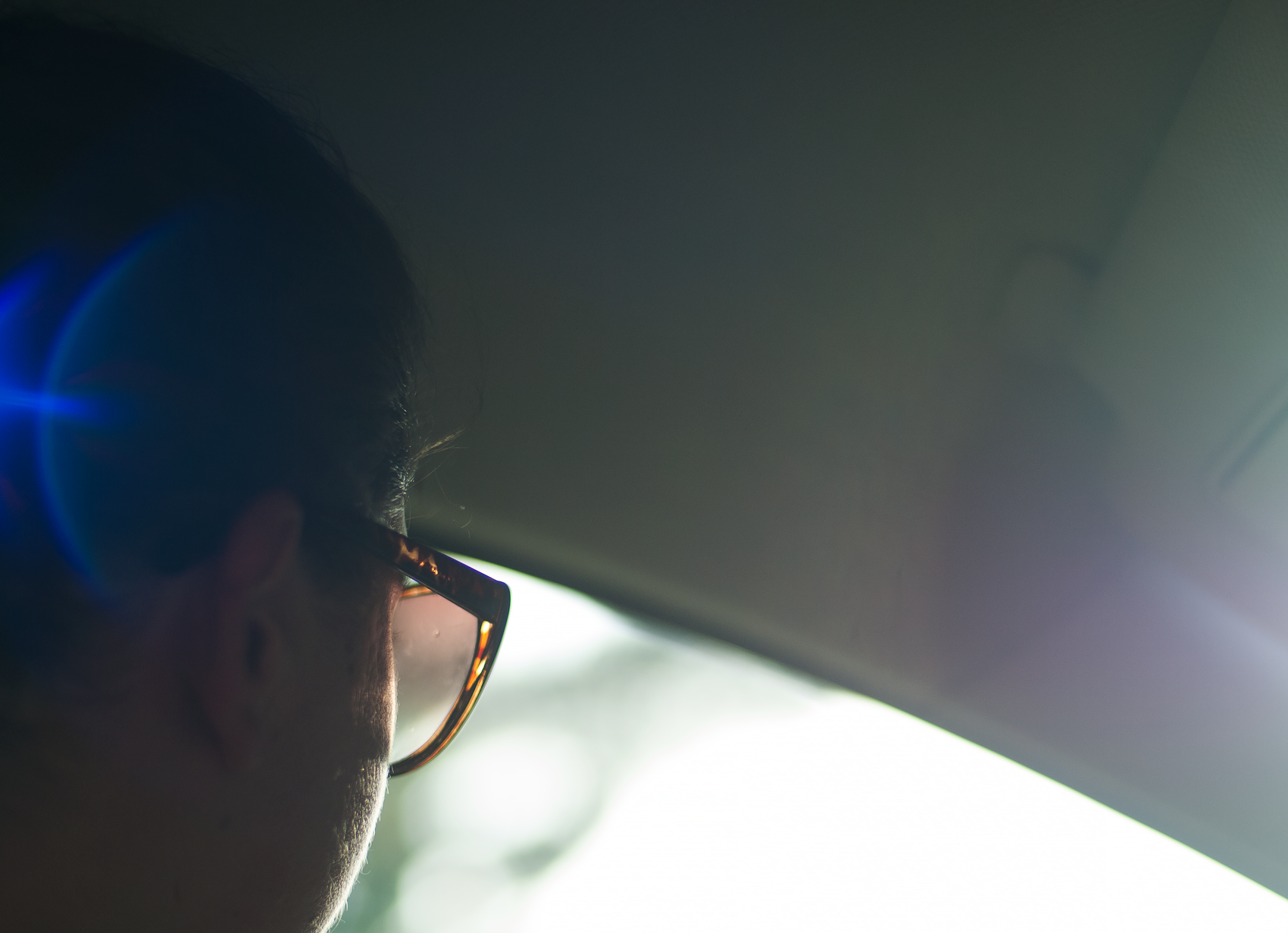 Before the food comes the shopping. This is actually one of my favorite parts of these date nights that we get to host. Relieved to be together after work, Chels and I head to Harris Teeter to pick up whatever ingredients needed for the meal.
The funniest part of this particular outing was Chelsea's indecision while choosing the wine for the night. I'm sure many women struggle with deciding on their wine choice for a night with friends. I don't even remember what she picked, but I remember the minutes we spent laughing around all the ridiculous descriptors and tasting notes found on many of the bottles.
Once we get back to Chelsea's apartment it's time to work. On this day we were cooking up this breaded chicken recipe that got topped with bacon. There may have been some type of wine reduction we did as well.
Kitchen vibes are always interesting with couples that are hangry. There's so much anticipation for the meal and after long days spent at work we're ready to eat and chill. This particular day I was rediscovering R&B music and had a lot of Erykah Badu playing to cut some of that tension while we got through cooking the food.
As the food finishes cooking we begin to clean up and prepare the place settings and decorations on the table. At this point some friends begin showing up and telling us about their week's happenings. On this day our people had just gotten home from a church youth retreat and were filling us in on all the things that happened during the time away.
I remember being surprised and ultimately grateful for the sacrifice these people made to come over after having hung out with kids away from home for a week. We get immersed into conversation as the food finishes cooking and gets brought to the table. The transition from cooking to relaxing and enjoying is seamless.
On days like this one I remember that people are built for friendship. There's nothing like coming together around a meal with people you love.
After the food is eaten and the flow of drinks begins to slow down, I put down my camera and use my own eyes to taste and see how blessed I am. Sitting on a carpet floor in a cozy little apartment we all laugh as we attempt to sing songs/play guitar. Soon after, the eye's begin to droop so we call it a night.
The night winds down as the energy spent during the week begins catching up to us. But we all leave will bellies full and a deep thankfulness in our hearts.